Los Angeles County Airshow
Kinetic Brewing Company
Los Angeles County Brewer's Guild
Kern County Public Health Dept.
Greater Antelope Valley EDC
We Love
Happy Clients
SEE WHAT SOME OF OUR PAST CLIENTS HAVE TO SAY!
We are a small, but agile team. It's always been our philosophy to find the exact right talent for our client's websites. As such, we have several additional U.S. based team members who are specialists at their unique talent - whether it be programming or design.
Kyle Hart
I work with our clients to understand their ideas, goals and visions for their website and make them into a working concept.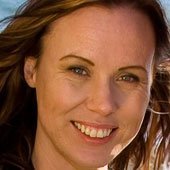 Samara Hart
I plan timelines and communicate with clients and our team to keep projects moving forward at each stage.
Dave Clark
I keep all of our client's websites in tip-top shape. Software updates, backups, and server side matters are my specialty.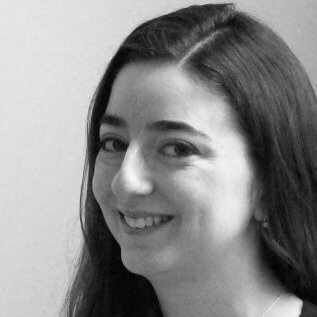 Alexandra Stark
I work closely with the creative director to design graphic elements and page layouts for our client's websites.
READY TO GET STARTED ON YOUR NEW WEBSITE OR HAVE QUESTIONS?
SEND US A MESSAGE
We Are More Than Just Web Designers...
We are consultants who understand business, design and marketing. So, whether you've got a plan or are in the early stages of planning a new website, we can help guide you through the process based on your ideas, goals and budget. 
785 Tucker Rd. Ste G507, Tehachapi, CA.
We're Antelope Valley & Bakersfield Local
Being located in Tehachapi allows us to provide a personal approach to web design in the Palmdale, Lancaster & Bakersfield areas. If you're in these areas, we can meet with you and provide a personal connection to your web team.
We look forward to hearing from you!