Experience
With projects dating back to 2006 under the Pixsym brand, we have a wide range of work evidence of our capabilities.
Our efforts have largely been focused on designing for the individual user confined to the limitations of small, internet enabled personal electronics. The design, building and marketing of responsive websites being the single greatest investment of time.
See the stacked bar chart to see the breakdown of all we've done & still do. 
Infographic, Logo & Branding (10%)

Vector (all color modes) -- Business Cards, Brochures, Menus

Small Print Collateral Design (6%)

CMYK -- Business Cards, Brochures, Menus

CMYK -- Billboards, Banners, Business Signs, Political Signage

Multi-Page Print Design (11%)

CMYK -- Catalogs, Reports, Publications

CMYK -- Die-cut boxes, food labels, alcohol branding

RGB -- Movie theater format advertising, 24fps, 1080/720p

Small Screen Format (65%)

RGB -- Mobile thru Desktop PC, Website Design, PPC, SEO, SEM, Etc.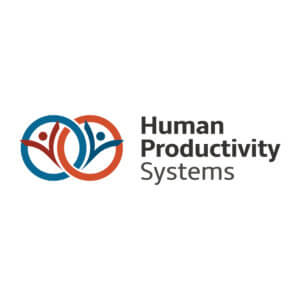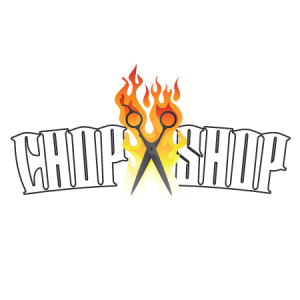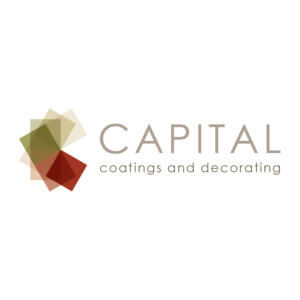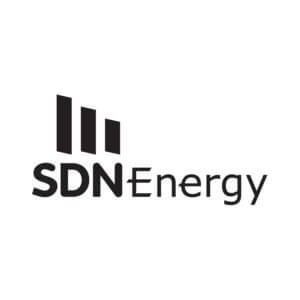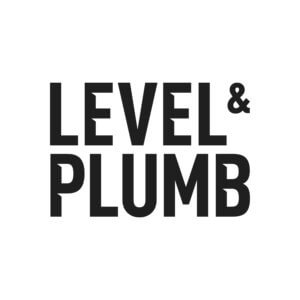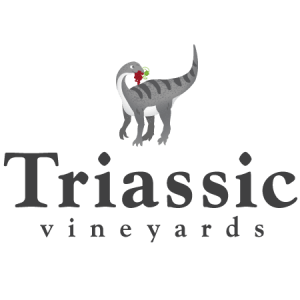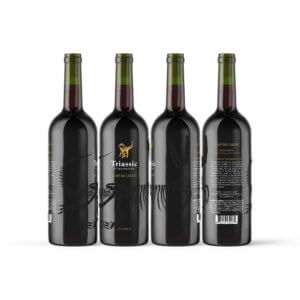 Digital Rendering of Wine Bottles
In this graphic, we rendered the label on top of a digital wine bottle graphic, rotating the label and taking perfect, repeatable 'photos' of the bottle without the need of a special camera, lighting or studio. Bonus: No fingerprints or smudges to wipe off.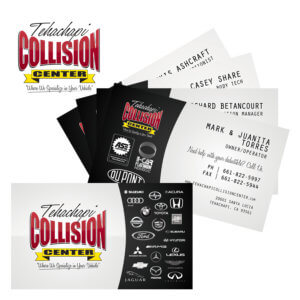 Auto Body Repair/Restoration
This logo project started when the company saw their name among other auto repair shops and felt they weren't very competitive. The old 'logo' was the name in the Arial Bold typeface.
Relay for Life
Hyper-local advertising in a real estate publication calling attention to a wonderful way to raise funds for cancer research and treatment options for those battling cancer.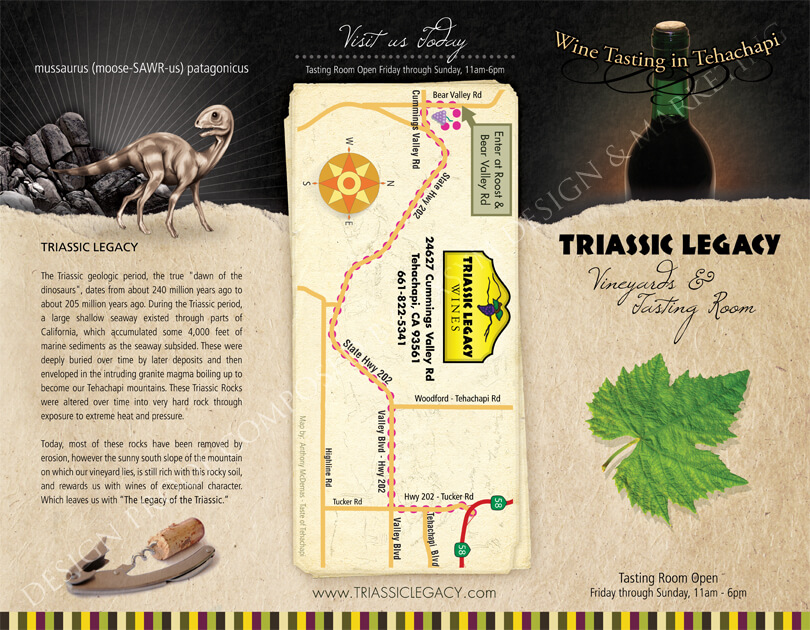 Winery Brochure
Custom print piece on low-gloss/satin, low-fingerprint UV coating on high quality, medium heavy #80 Silk Cover recycled stock.
Local Campaign Materials
A local Community Services District location candidate running for political office a few years back. She won and did a wonderful job for her community for all who were wondering.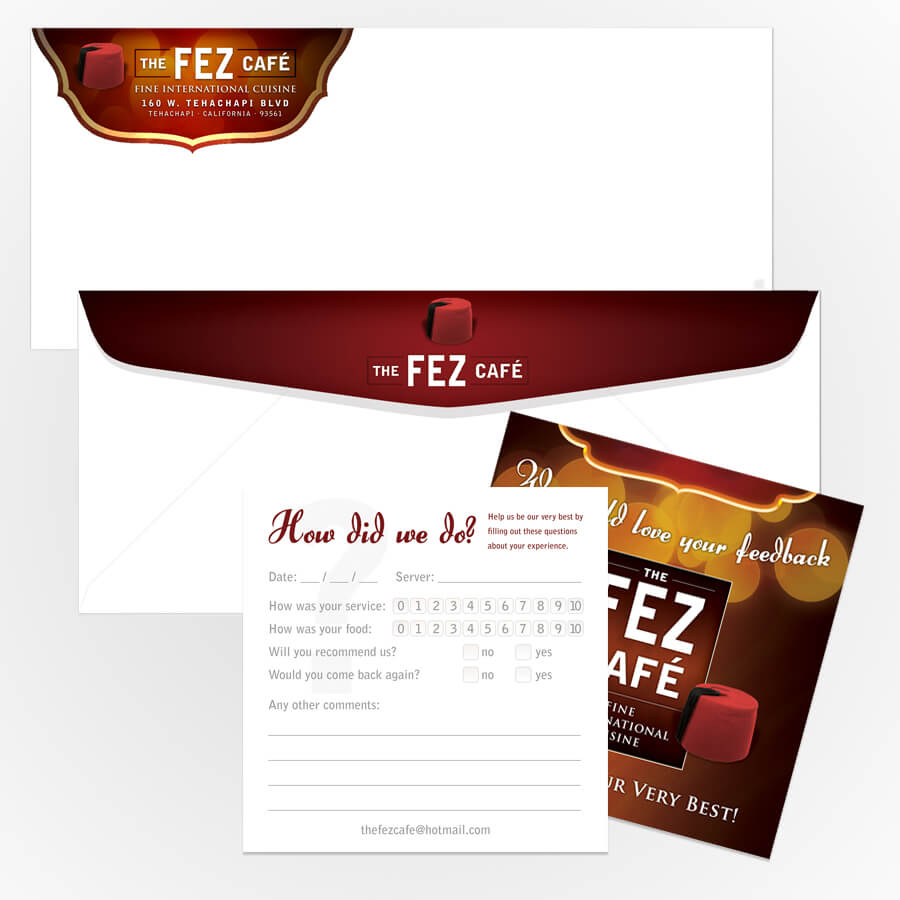 Feedback Card & Envelopes
Two different pieces designed at the same time. A dining experience feedback card brought to each table with the check in the early days immediately after the restaurant opened.
Past & Present
Clients
In addition to all those mentioned above, here are logos of folks we're contractually allowed to disclose having done work for & with.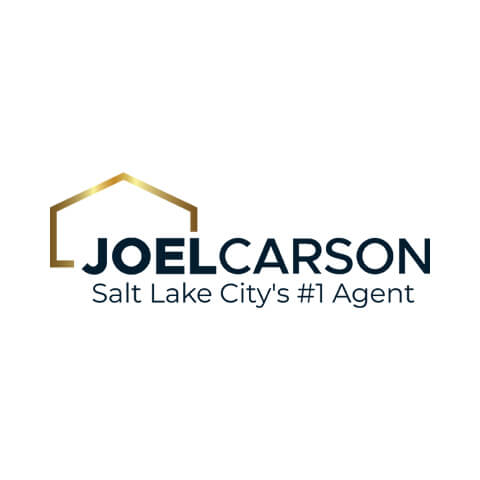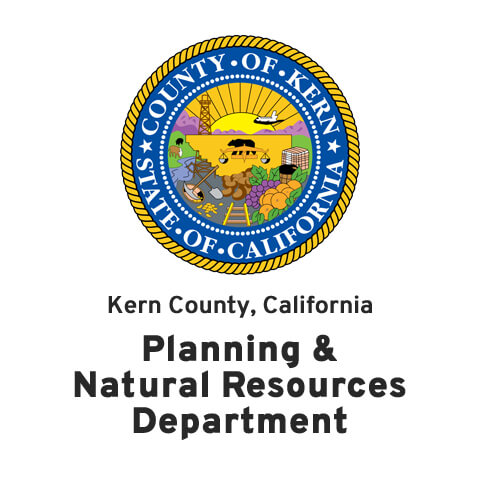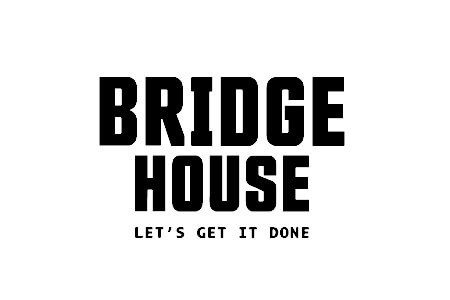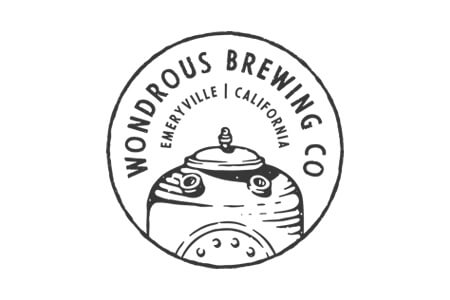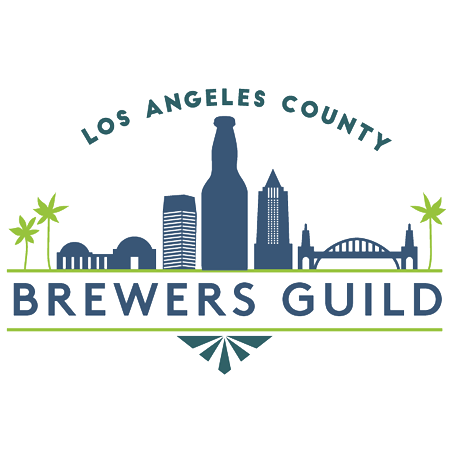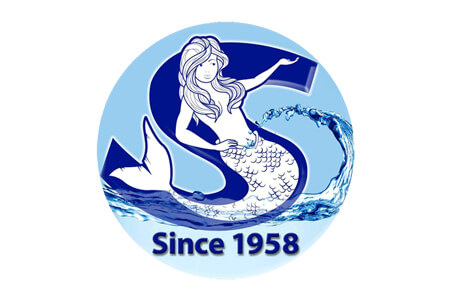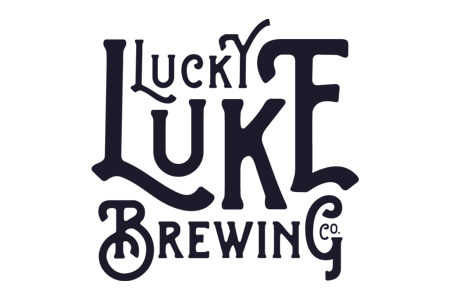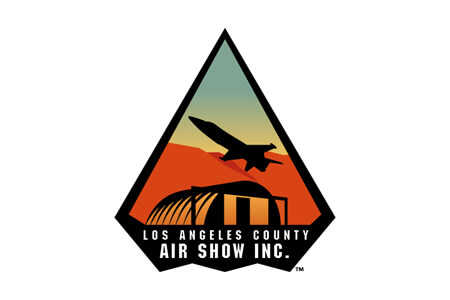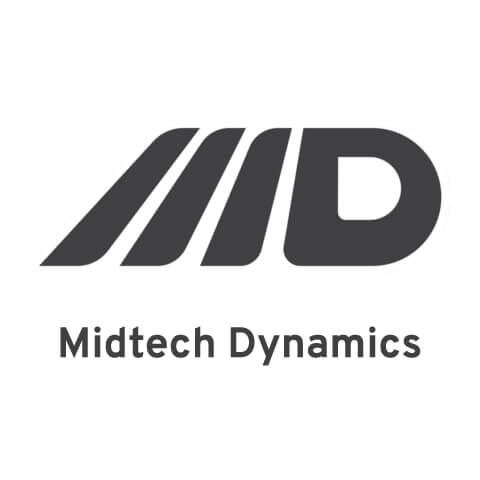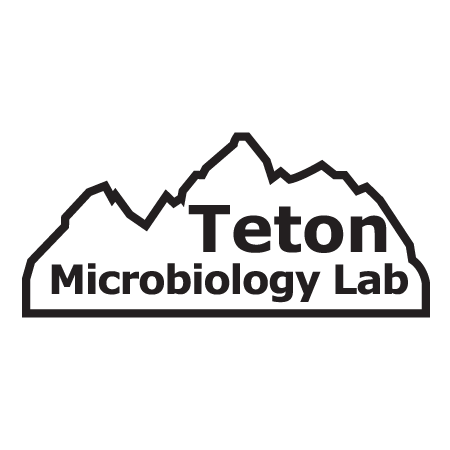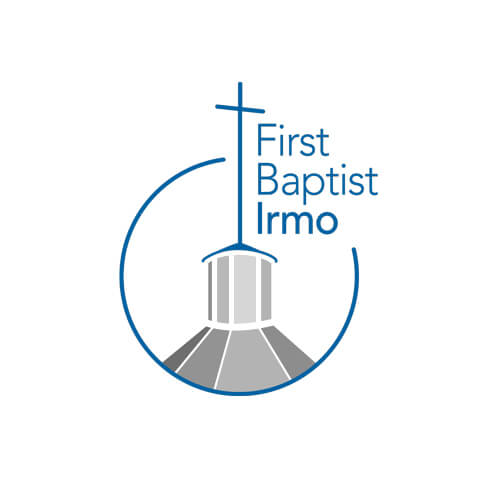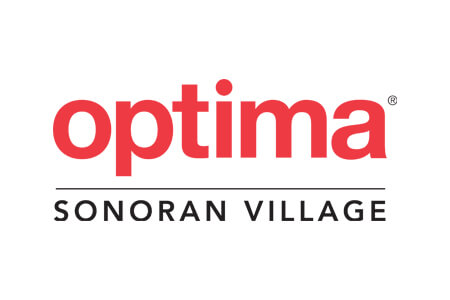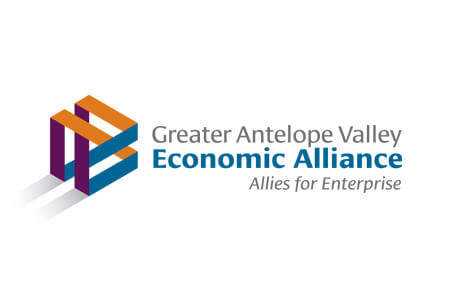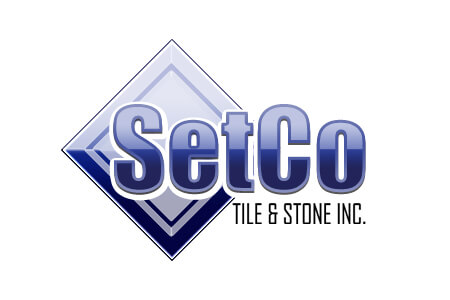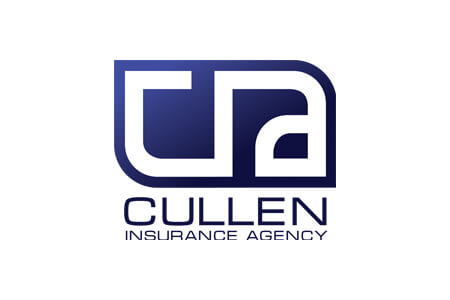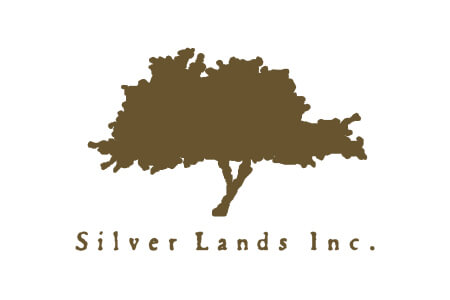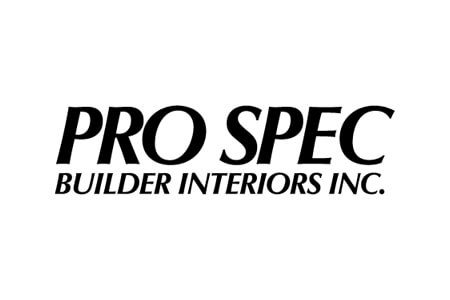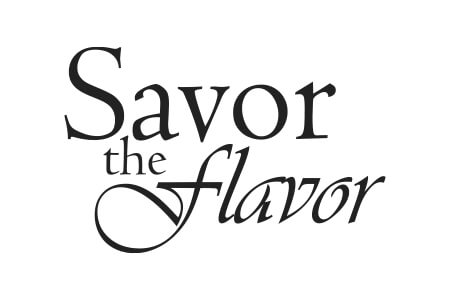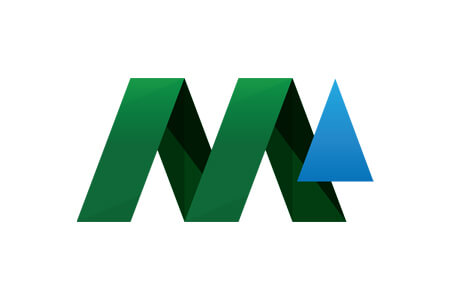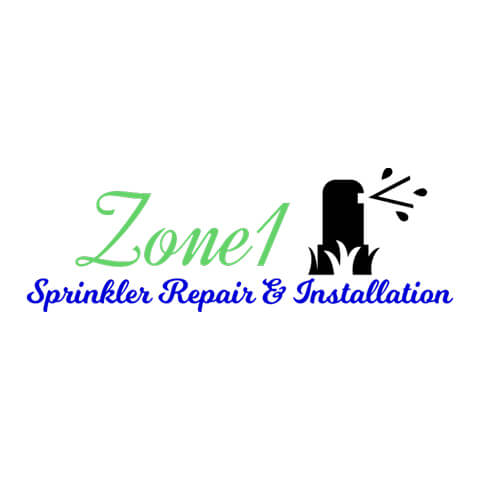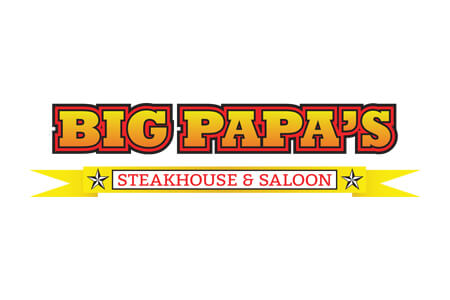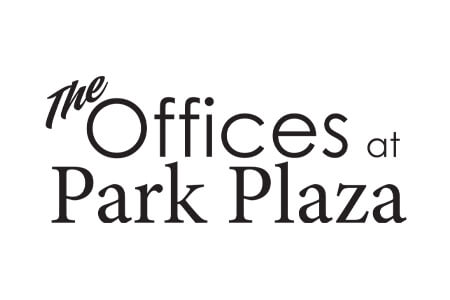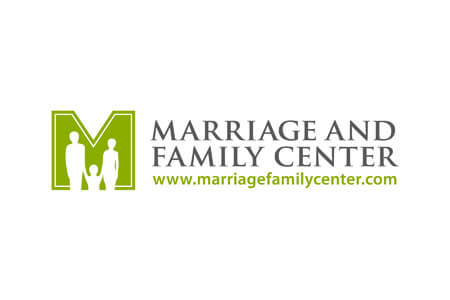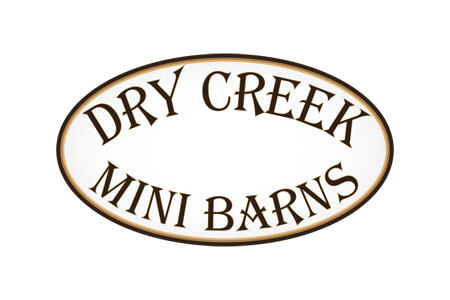 Date Last Modified Oct 5, 2022